Our customers
Our customers and the industries they belong to.
Economy & Business
Atlantic Brands
Baumit
Bilfinger Chemserv GmbH
BWIN
Cafe+Co
CROWND Estates GmbH
EUCUSA
FH Wien
Global Blue
KIA Motors Austria GmbH
iSi
Liebesdienst
PMI Serbia
Prevero
RUAG
Salesianer
sdbs GmbH
Spinacare
T-Systems
Vienna World
WKO Aussenwirtschaft
Tourism
AccorHotels
COOEE Alpin
Falkensteiner Hotels & Residences
Best Western Hotels & Resorts
Fairplane
Hotel Schani
Jugendhotel Egger
Loiskandl
Romantik Hotel Schloss Pichlarn
Education
abif
FH Wien

Amadeus International School
Law
Armin Windhager 
Cerha Hempel Spiegelfeld Hlawati Rechtsanwälte
Eversheds Sutherland
Florian Horn
Hasch & Partner

Liebesdienst
Best Western Hotels & Resort
Marketing | Video | PR
Social Media
Arket
Brandfan

BrideInside
EINZ
Fly-up
Gosh Audio
Bario Barta Filmproduktion
MKC Total Media
Spinnwerk
Sports & Medicine
Alex Bulla
BeSure
Senecura
Spinacare
Transportation & Technology
Medek & Schörner

Adinotec
Logwin
Meiko
ÖBB
How can we get you ahead?
Please contact us for an individual offer.
Do not be shy! We are your reliable partner for a successful future.
The CL: Team is looking forward to hearing from you. If you have any questions about our language courses, in-house trainings & special offers, we are happy to help!
Upcoming Events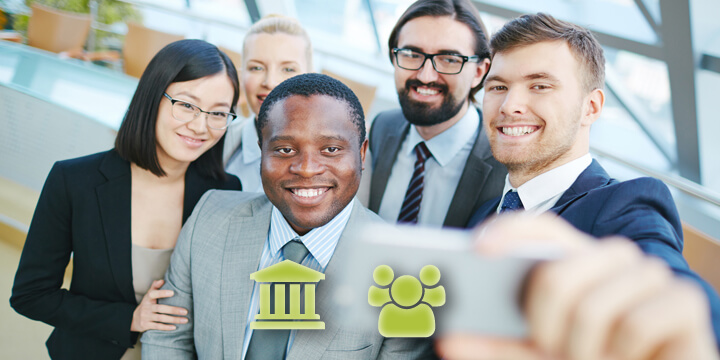 NEWSLETTER
We will regularly inform you about news regarding our trainers, language courses & in-house trainings & keep you in the loop in terms of special offers & deals!
CL: Video – Take a look!