Around the World in 80 Days – Let's meet!
Embark on a journey with us & discover the diversity of our world!
"I see that it is by no means useless to travel, if a man wants to see something new." 
(Jules Verne – Around the World in 80 Days)
Have you always wanted to go on a world tour? We can make it possible.
Embark on a journey together with us!
As part of our cultural events, you have the opportunity to experience different cultures, learn or refresh languages and meet plenty of new people.
The choice of countries – your personal world tour – is up to you.
Where would you like to go with us?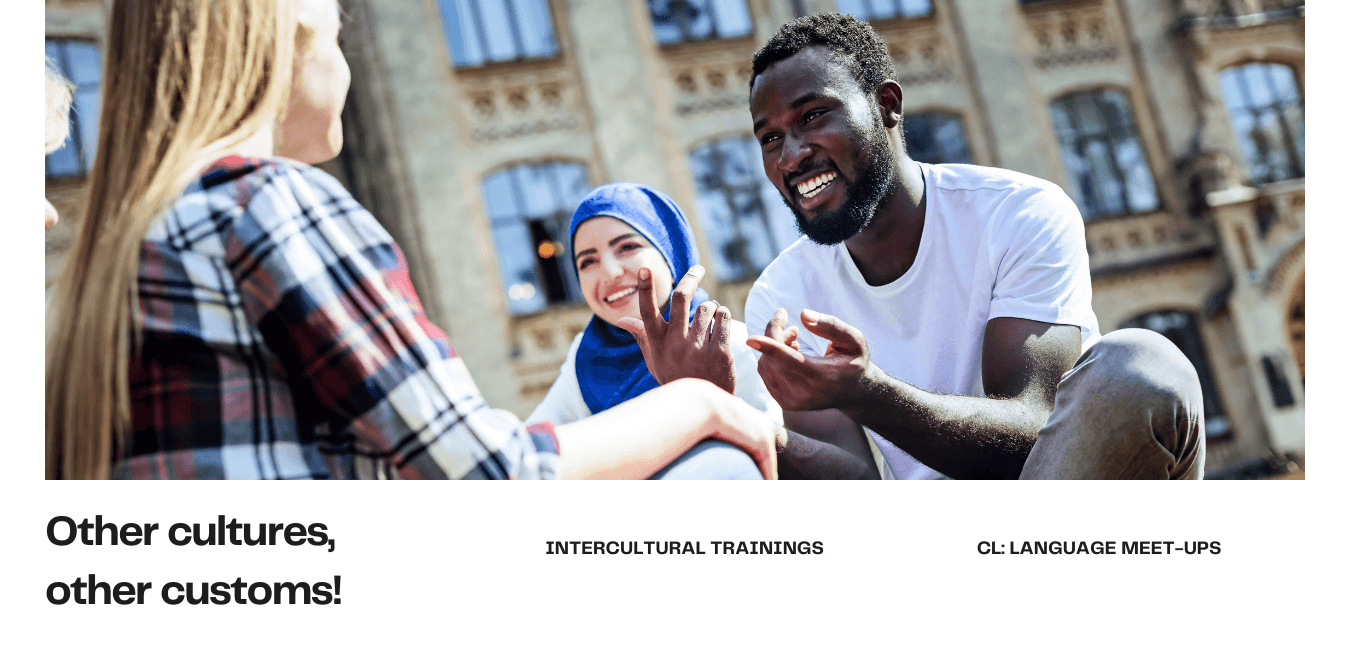 YOU HAVE THE CHOICE!
Would you like to learn more about a different culture, its peculiarities and traditions or learn about business etiquette? Then our Intercultural Trainings and our Cross Cultural eCourses Business Etiquette Across Cultures" are the right choice for you!
Or are you interested in a CL: Language Meetup to use your language skills in conversation and to exchange ideas with like-minded people in a relaxed atmosphere?
Intercultural Training – Seminars & Workshops
Our cultural trainings are customized according to your needs. For example, are you planning to go abroad? Then we will prepare you for the culture!
In our intercultural trainings you or your employees will learn the rules of the game in dealing with business partners in Europe and abroad.
The seminar can be held in English or German and is also suitable as a team-building seminar for employees from different cultural backgrounds.
Contents can be:
Expat Training (Culture Shock)
Typical German/Spanish/… – traditions, intercultural customs
Behavior when making contact, as well as during the first personal contact abroad
Score points while doing business with other cultures – differences and customs abroad
Behavior in meetings (seating arrangements, commitment, punctuality, dealing with the time factor, preparation, gos and no-go in different countries)
and much more!
The trainings can also take place online!
Also take a look at our Cross Cultural eCourses "Business Etiquette Across Cultures"! Select the culture/country you want to learn more about.
Subject areas:
Business Etiquette
Taboos & manners
Use of time
Communication patterns
etc.
CL: Language Meetup
Regular Language Meetups, can help you improve your language skills! Because in a relaxed atmosphere with like-minded people it is easier to speak!
Contents can be:
Introduction round
Content specifications of our trainers, such as "in a café", "on vacation", etc.
All topics you are interested in, just start talking!
The CL: Language Meetups currently take place exclusively online!
WHAT YOU NEED TO DO.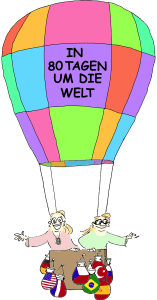 I: Choose the country and language
II: Register for a CL: Language Meetup
III: Use the opportunity to practice the language, to network and to talk with like-minded people about any topic.
IV: Just HAVE A GO and HAVE FUN!
As soon as 4 registrations come together, an online CL: Language Meetup via ZOOM takes place!

Our itinerary
New landings are constantly being added to the route. Don't miss out!
Around the world in 80 days - USA | English 12. February 2021
We travel to the USA!
Practice your English skills & talk about the US culture.
Join our CL: Meetup on February 12, 2021, 18:00 – 19:30 via Zoom
With our English trainer & manager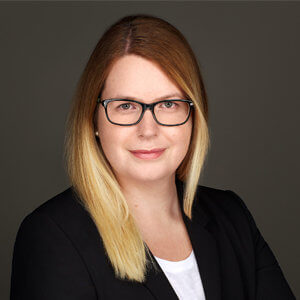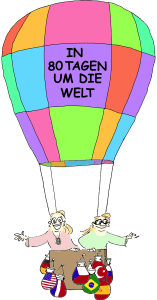 More info about the event