Partner of CL: CasaLinguae
Ivana Baric-Gaspar | keen-communication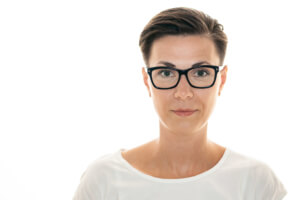 Ivana Baric-Gaspar is an independent online PR and content marketing consultant. Her passion lies in digital communication with the aim of connecting people and building long-term relationships between them.
She helps companies to find their target groups online and get in touch with them. She analyses existing interaction channels, designs new pathways and plans communication strategies for online appearances and social media presences.
She is a trainer, copywriter and blogger. Together with CasaLinguae, Ivana Baric-Gaspar places your corporate digital appearance in the right light: authentic, user-friendly, search engine optimised and in perfect English.
Quality Translation e.U. | Interpreting and translation agency
Nina Wiesinger, MBA | The opportunity expert


Nina Wiesinger is a team expert with psychosocial expertise – a sought-after personal coach with over 1800 presentations, who speaks three languages. She has been a project manager for the establishment and process management of international corporate organisations: inspiring staff and achieving a high level of customer satisfaction.
The advantages of Denk Mal laut for you at a glance:
Better opportunities and authentic leadership
Greater team spirit and success
Enthusiasm and increasing sales
"Opportunity coaching unearths your treasure and kindles the Olympic flame for your personal wellbeing and for your corporate and team success."
Book a free strategy call now!
Ernst Kristof | OFFICEHELP
Haydn-Cinema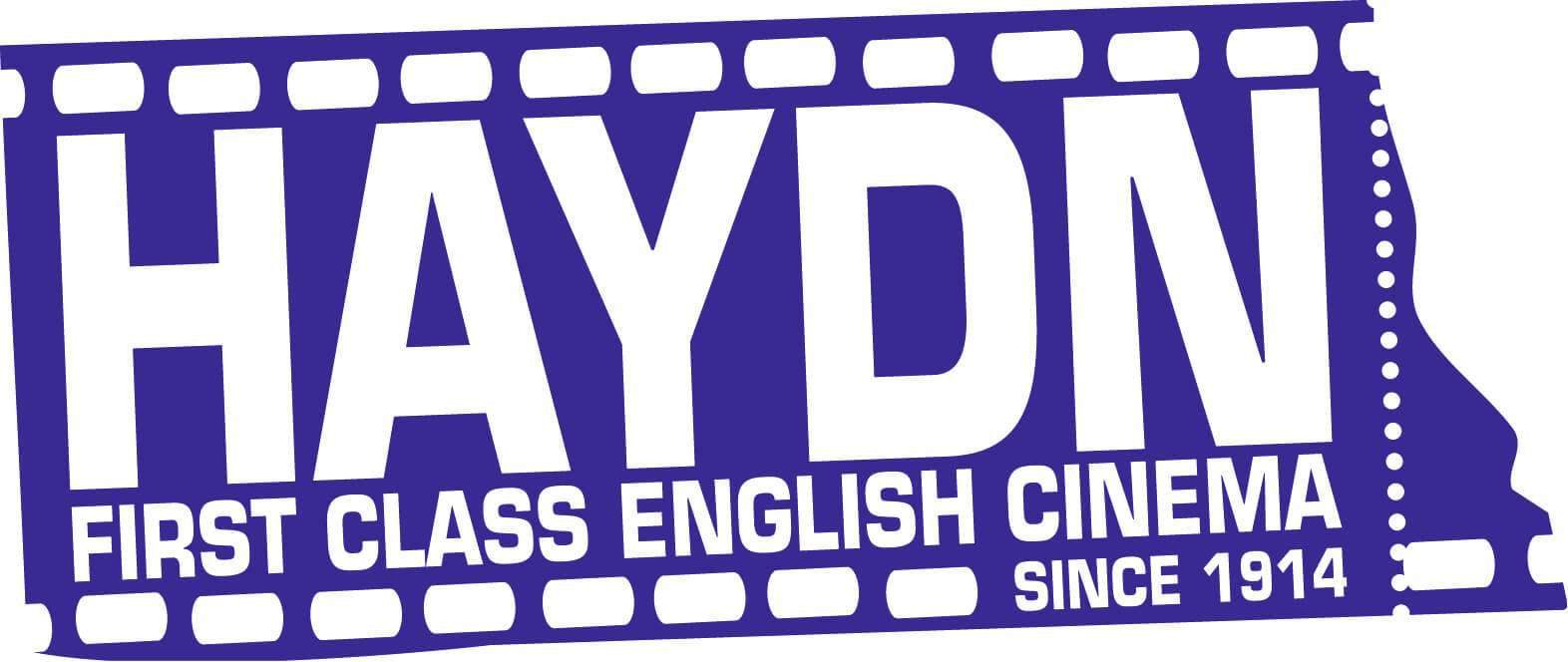 Haydn English Cinema at Mariahilferstrasse 57, A-1060 Vienna, was established in 1912 and has been a family business ever since.
Thanks to Vienna's cosmopolitan and international status, original English films without subtitles were introduced in 1995.
Aptis | British Council

Aptis is a test for adults (16+), which tests all four skills – speaking, listening, reading, writing – and provides and assessment from A1 to C on the basis of the Common European Framework of Reference for languages.
Spotlight Verlag