Around the World in 80 Days – Landing in the USA

On February 12th, 2021, 18:00 – 19:30 via Zoom!
CL: Language Meetup
Regular Language Meetups, can help you improve your language skills! Because in a relaxed atmosphere with like-minded people it is easier to speak!
Contents can be:
Introduction round
Content specifications of our trainers, such as "in a café", "on vacation", etc.
All topics you are interested in, just start talking!
The CL: Language Meetups currently take place exclusively online!
Who will accompany you for the evening?
Our language trainer & CEO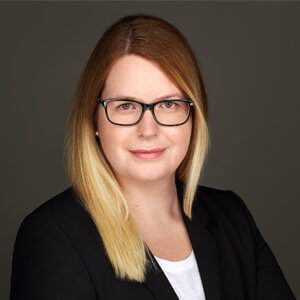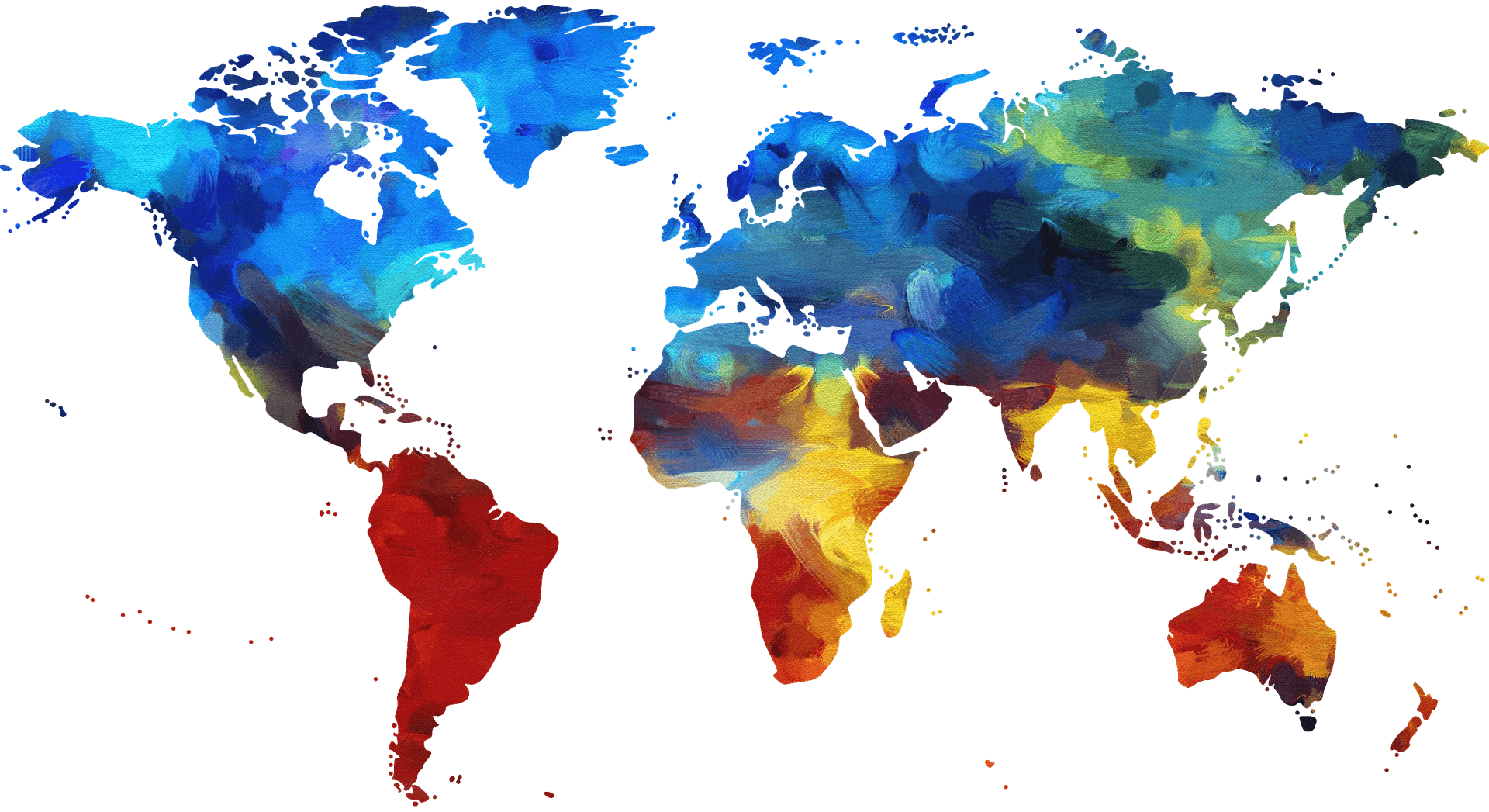 Learn & Practice English
How to best learn English?
Learn English with the help of podcasts! Read more in our blog post (in German)
"Unsere Top 10 Podcast Empfehlung zum Englischlernen"