Around the World in 80 Days | Cairo, Egypt
What to expect at our landing in Cairo.
Make yourself comfortable at the computer and immerse yourself in the Egyptian atmosphere. Via Zoom, our trainer will give you a 1.5h introduction to Egypt.
Fun, games and excitement (our trainer will prepare a quiz, anecdotes about the region and plenty of useful information).
Opportunity to practice Arabic and find out more about the special features.
At each event / landing stage, you have the opportunity to win coaching from CasaLinguae to the value of €75.
Who accompanies you through the evening?
Our language trainer: Sarah Selmi von CL: CasaLinguae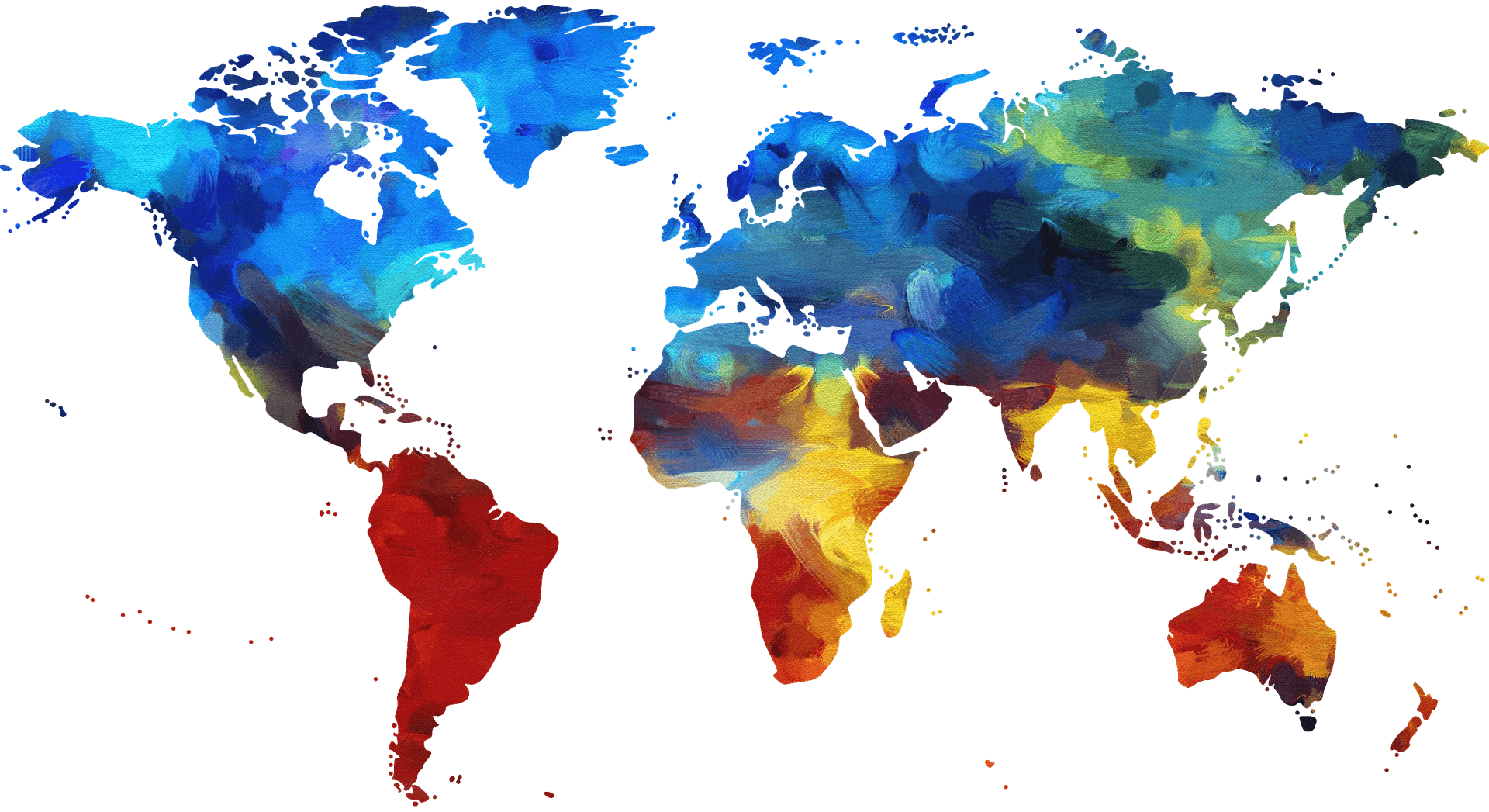 Cairo
What are the distinguishing features of the city?
Have a look and find out in our blog post on Cairo and Egypt: Blog post on Cairo (German version)
Come with us to Egypt and find out more about its special cultural features. We look forward to seeing you.