Around the World in 80 Days – Landing stage in Marrakesh, Morocco
What to expect at our landing stage in Marrakesh.
Make yourself comfortable at the computer and immerse yourself in the atmosphere of Marrakesh. Via Zoom, our trainer will give you a 1.5h introduction to Morocco.
Fun, games and excitement (our trainer will prepare a quiz, anecdotes about the region and plenty of useful information).
Opportunity to practise Arabic & French and find out more about the special features.
At each event / landing stage, you have the opportunity to win coaching from CasaLinguae to the value of €75.
Who will accompany you for the evening?
Martina Jeric-Ruzovits from CL: CasaLinguae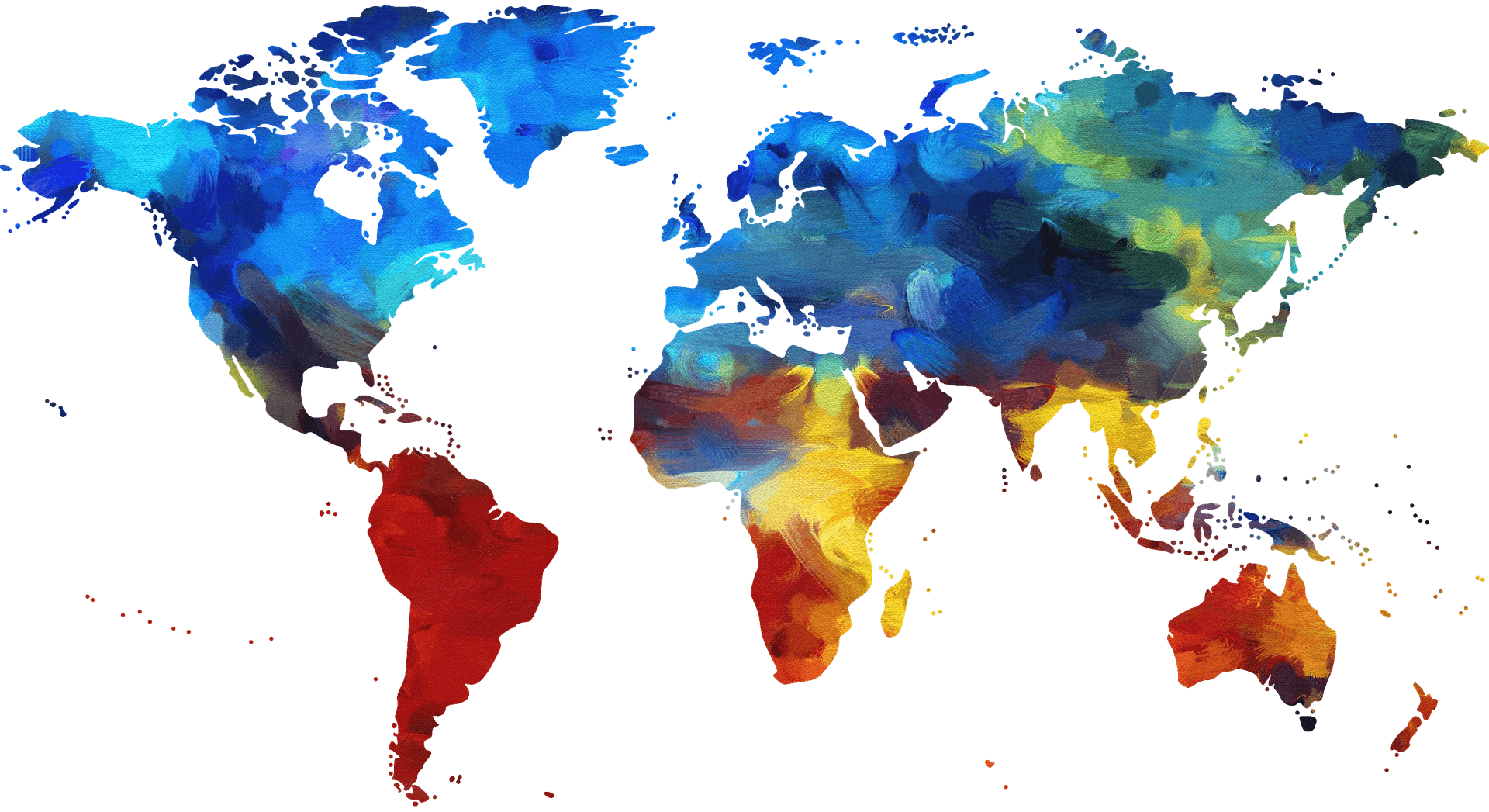 Marrakesh
What are the distinguishing features of the city?
Have a look and find out in our blog post on Marrakesh – Morocco: Blog post on the orient
Come with us to the Orient and find out more about its special cultural features. We look forward to seeing you.